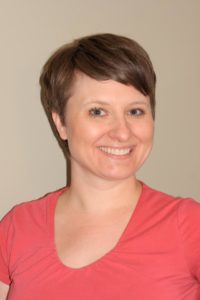 Hello there Everyone!
Today, I am thrilled to have guest, Alison Dotson on the Your Anxiety Toolkit Podcast.
During this podcast, Alison shares her journey from not even knowing what OCD was to what helped her with her recovery.   Alison and I had a fun time also managing technological hiccups, which ended up being a wonderful practice of mindfulness.
Alison Dotson is the author of Being Me with OCD: How I Learned to Obsess Less and Live My Life.
In this book, Alison shares her personal journey with obsessive-compulsive disorder and includes some of the most heart-wrenching details.  Her genuine goal is to spread awareness and helping teens and young adults with OCD.
Resources Mentioned in this this Podcast:
twitter- beingmewithocd
OCD Twin Cities  info@ocdtc.org
Episode #28: The Dark Days: Interview with Alison Dotson