If you are anything like me, the days go by too fast and you find yourself running through the day without stopping to take in the beauty of nature.   Is it just me?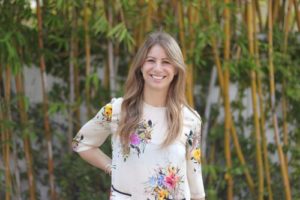 Today, I was lucky enough to interview Zoe Gillis, who I consider to be the MASTER of combining mindfulness with a wilderness practice. She combines hiking, backpacking and camping with Mindfulness and Meditation as a way to get a deeper understanding of our self and each other.  It is BRILLIANT stuff and it makes me want to pack my bags and go camp in the dessert right now!
Zoe is a Licensed Marriage and Family Therapist and a wilderness guide who is the founder of Z Adventures.   Z Adventures thrives on the belief that we need to disconnect before we can connect and step out into the wilderness more often.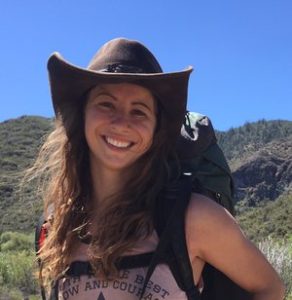 During this podcast, Zoe and I discuss:
Ways to introduce nature into your mindfulness practice.
How being in nature can help us identify how we see ourselves
How being in nature can help us identify our strengths and weaknesses.
The benefits of doing short vs. longer wilderness activities
This is possibly one of my favorite episodes so far, so check it out!
Click HERE to watch the interview on YouTube
You can learn more about Zoe Gillis or Z Adventures at the below links:
https://www.facebook.com/zadventuresla/
https://www.instagram.com/z_adventures/?hl=en
Episode #19: Nature just might be the ULTIMATE Mindfulness Tool (with Zoe Gillis)